The All India Institute of Medical Sciences in New Delhi will initiate registering healthy individuals from Monday for testing the human clinical trial of COVAXIN.
Clinical Research Trail Of COVAXIN
Totally 12 institutes and including AIIMS also selected by the Indian Council for Medical Research (ICMR) to test the human clinical trial of Covaxin phase l and ll. During the phase l, the vaccines would be tested on 375 volunteers, among these volunteers 100 of them will be from AIIMS.
Enrollement Process
Dr. Sanjay Raj of AIIMS's professor said, "We are launching the enrollment process from Monday. We are going to select the healthy participants with no commodities and without a history of Covid-19".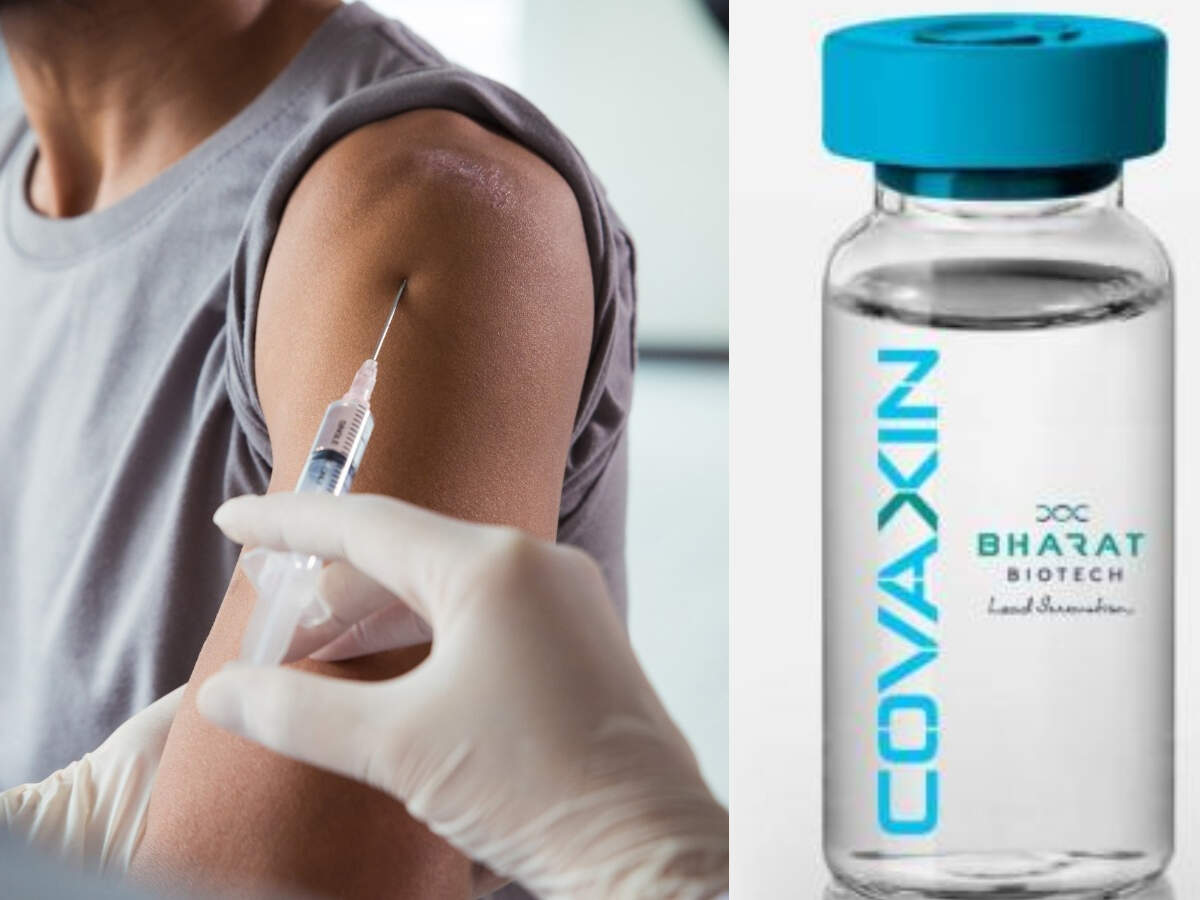 "This decision is taken after the approval of the AIIMS's ethics committee for the human clinical trial of COVAXIN on Saturday".
Helpline 
If any healthy participants want to participate in the trial, can send an email on Ctaiims.covid19@gmail.com or send an SMS or make a call on 7428847499. The age group for the trial is 18 to 55 years randomly.
COVAXIN
India's first potential indigenous Covaxin, has been jointly evolved by the Indian Council of Medical Research (ICMR) and Bharath Biotech International Ltd., (BBIL).
Bharath Biotech stated on Friday that, this is a randomized, double-blind placebo-controlled clinical trial with 375 volunteers. It has announced the trials of Covaxin commenced on July 15.
"Eventually, we plan to enroll 1125 for both phase l and ll. The human clinical trials commenced at AIIMS, Patna," the statement revealed.
By the Drugs Controller General of India (DCGI) has given the approval to Zydus Cadila also for the human clinical trials.